NEED HELP
Contact us @
Info@maxtel.in Or
Call 080-645 01234
BRANDS
Samsung Apple Nokia Blackberry LG HTC Lenovo Xolo Lava Smartphones
Karbonn Intex Spice






12 Stores Across Bangalore….. Find your Nearest Store.

15 Years of Experience in Mobile Distribution…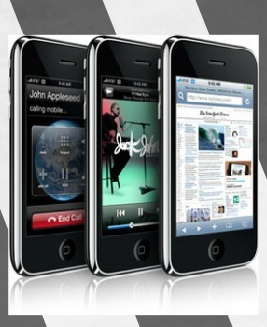 With over 15 years of Experience
12 Stores Across Bangalore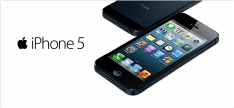 The Best Ever IPhone is here..
Bookyours..



SAMSUNG Unveils S3… Incredible Smart Phone



Final Destination for all your Mobile Phone Needs… MAXTEL

APPLE IPHONE 5
The iPhone 5 brought a lot of change to Apple's mobile ecosystem. The new design, larger screen, and Lightning adapter alone are significant changes to the iPhone as we know it. On top of this, the phone's powerful new processor and LTE radio make it clear that the iPhone 5 is a feat of engineering and design.
Our Stores @ Bangalore
* Kamanahalli * Chandra Layout * HSR Layout
* T.Dasarahalli * Rajajinagar * Basaveshwar Nagar
* Yelahanka New Town * Yelahanka Old Town
* Byatarayanapura * Bommanahalli * Basavangudi
* B.V.K. Iyengar Road

HTC Desire X - Review
The HTC Desire X is a smartphone that few will lust after, but it's one that many will end up owning. The bells and whistles offered by flagships come at a price, while a solid smartphone experience and nice clean look is what most people really need.

Samsung's Galaxy S3 is among the best Android phones available now. But while it's not quite as gargantuan as Samsung's Galaxy Note, it's still pretty big.


Read More
Locate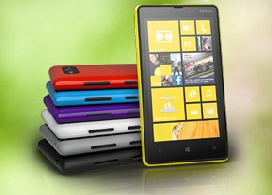 Nokia Lumia 820 Review